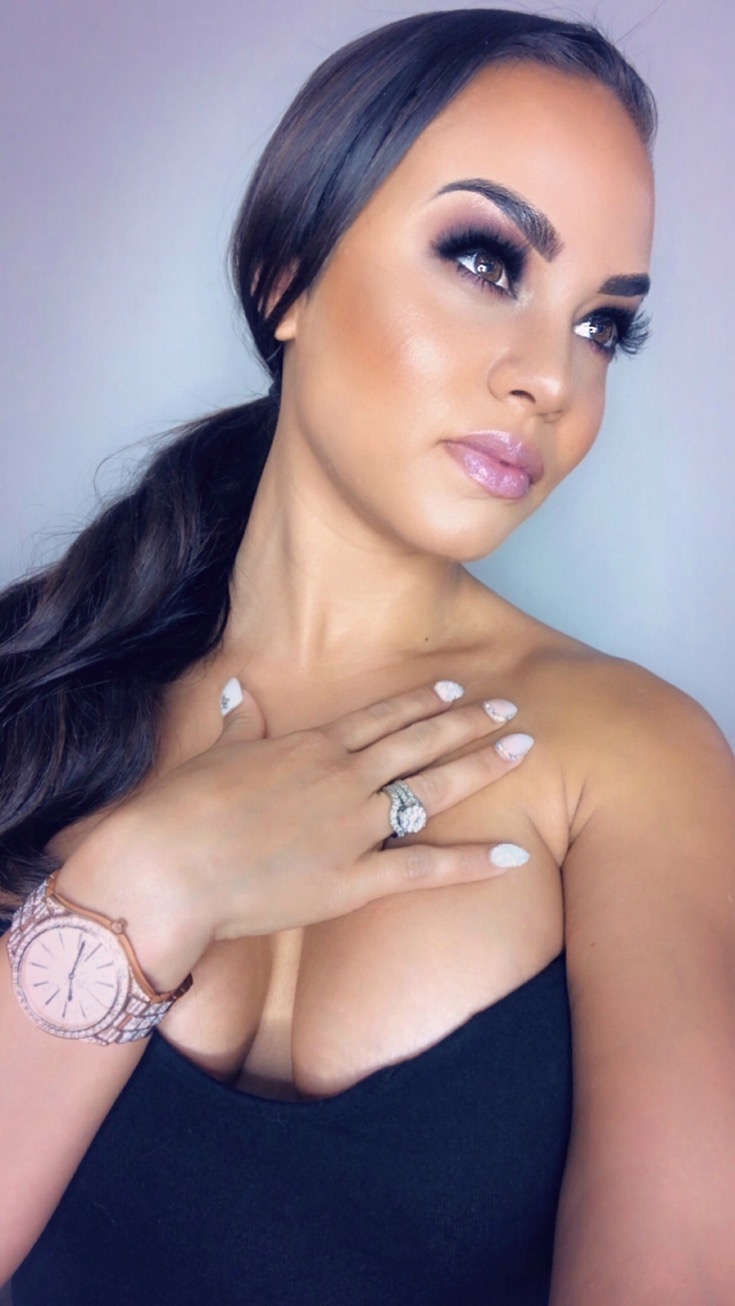 Hey ya'll first off I want to say, thank you for supporting and following my journey.
If you follow me on Instagram, you get to see all the little snapshots of my life..
You've seen me reach some of my fitness goals, care for my family who means the world to me and everything in between.
I love every bit of my ...