Thanksgiving Give Back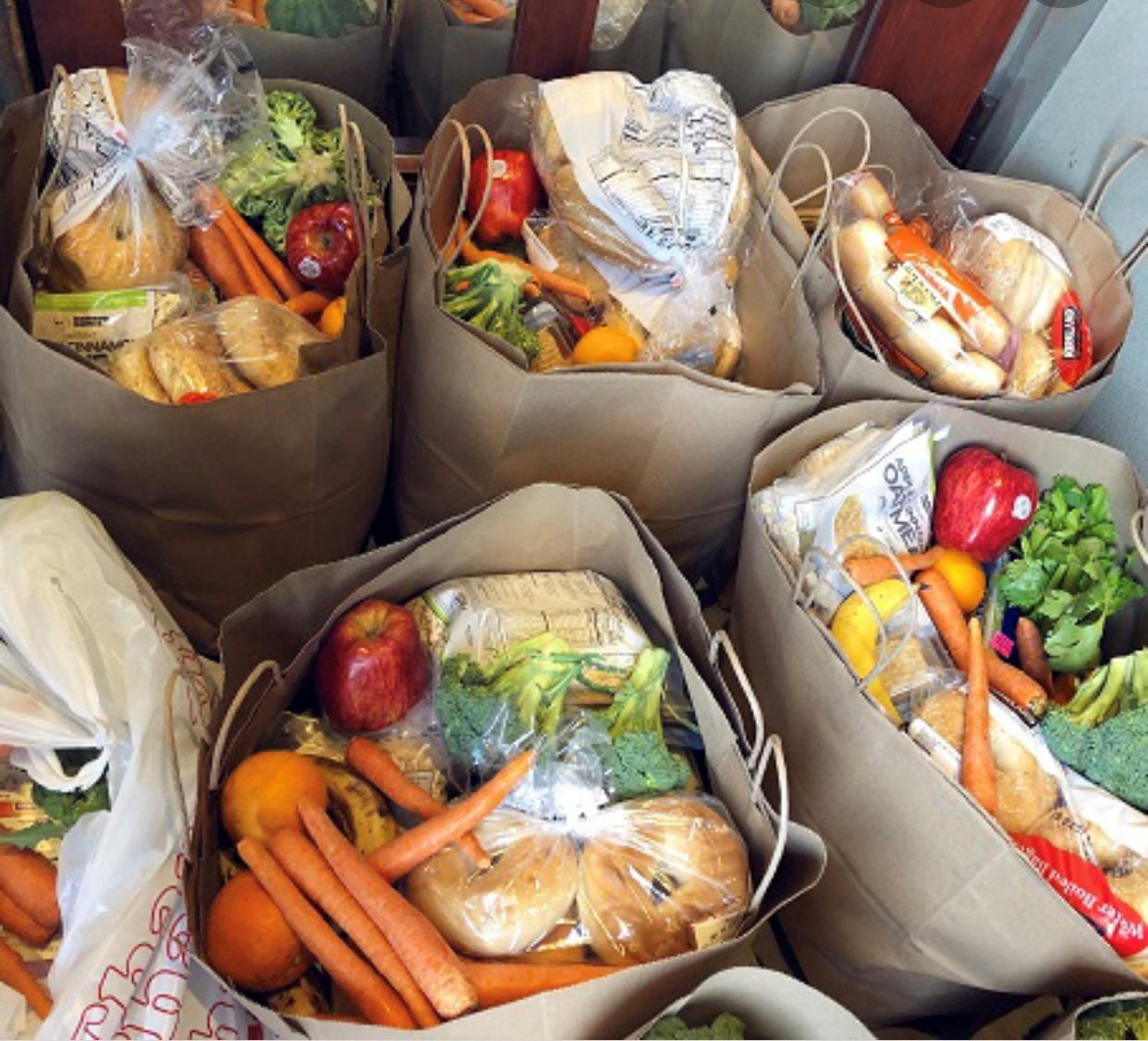 Our goal is to feed over 250 families for Thanksgiving!
With an additional 50-100 Boxes that we want to be able to create for families/elderly that are in dire need.
We are taking donations to feed all of these families.
Our goal is to raise over $5,000 dollars to cover expenses for our 2020 Thanksgiving Community Outreach.
Partners:
G. Harper Ministries -non-profit
Leticia and Rod Gardner -non-profit
Terrelle Hunt Apparel