Total Focus - Legs & Butt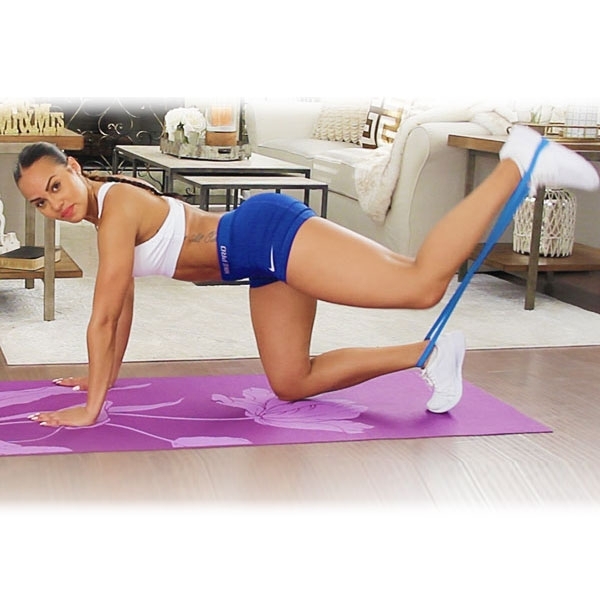 Tighten and tone your legs & butt in just 15 minutes!!!
*Bands optional
Follow along as we go through a series of movements aimed at toning the hamstrings, defining the quad muscles, and shaping the glutes. Maximize results by performing this quick routine as a secondary workout or on days when time is limited.